Want to grow and stand out from the crowd?
Staart is a nimble and multi-channel marketing agency that has grown simultaneously with the digital revolution – without forgetting older media. We use the methods of intuitive marketing communications to solve the business challenges of our clients. In addition to marketing communications, our core skills include digital services and service design.
Tell us about your challenges and we will propose a creative solution to them – feel free to contact us.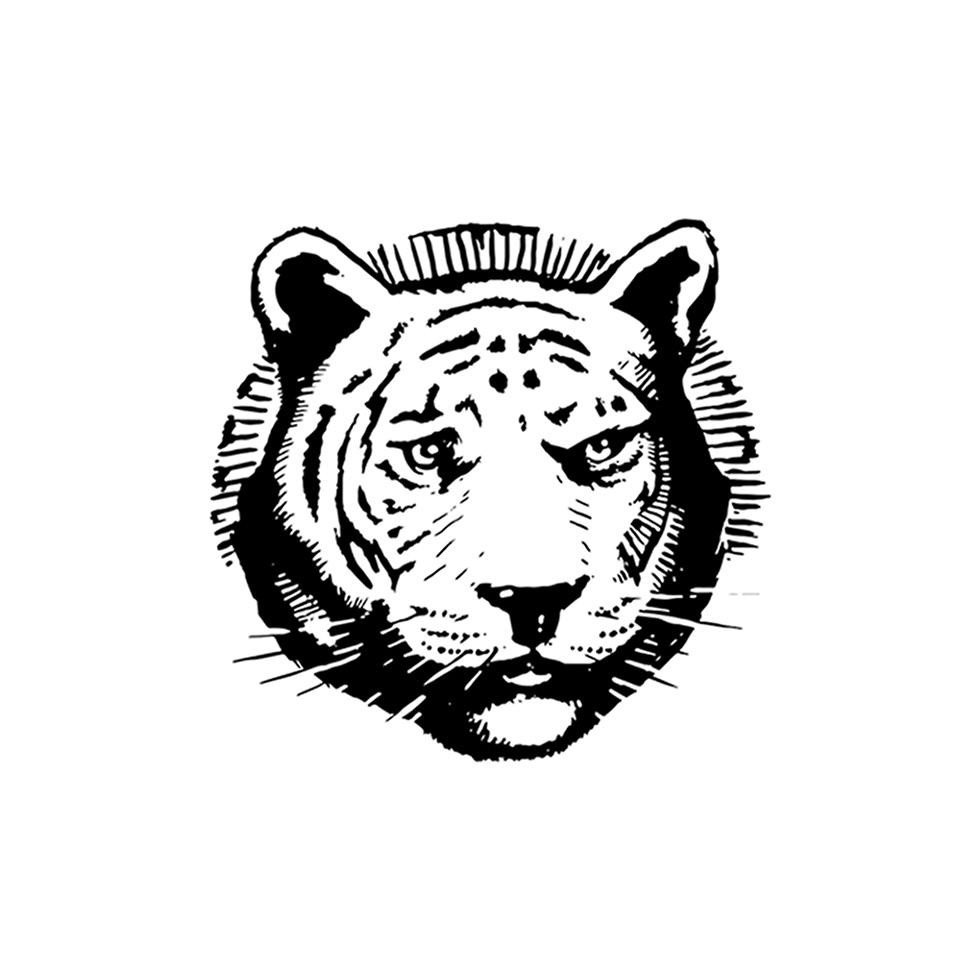 We are Staart
No agency is larger than the sum of its workers. Fortunately, in our case this means world-class know-how and, paradoxically, a humble yet ambitious attitude. We have offices in Pori and Helsinki. You are encouraged to come and have a chat with us over a cup of coffee. We also have tea.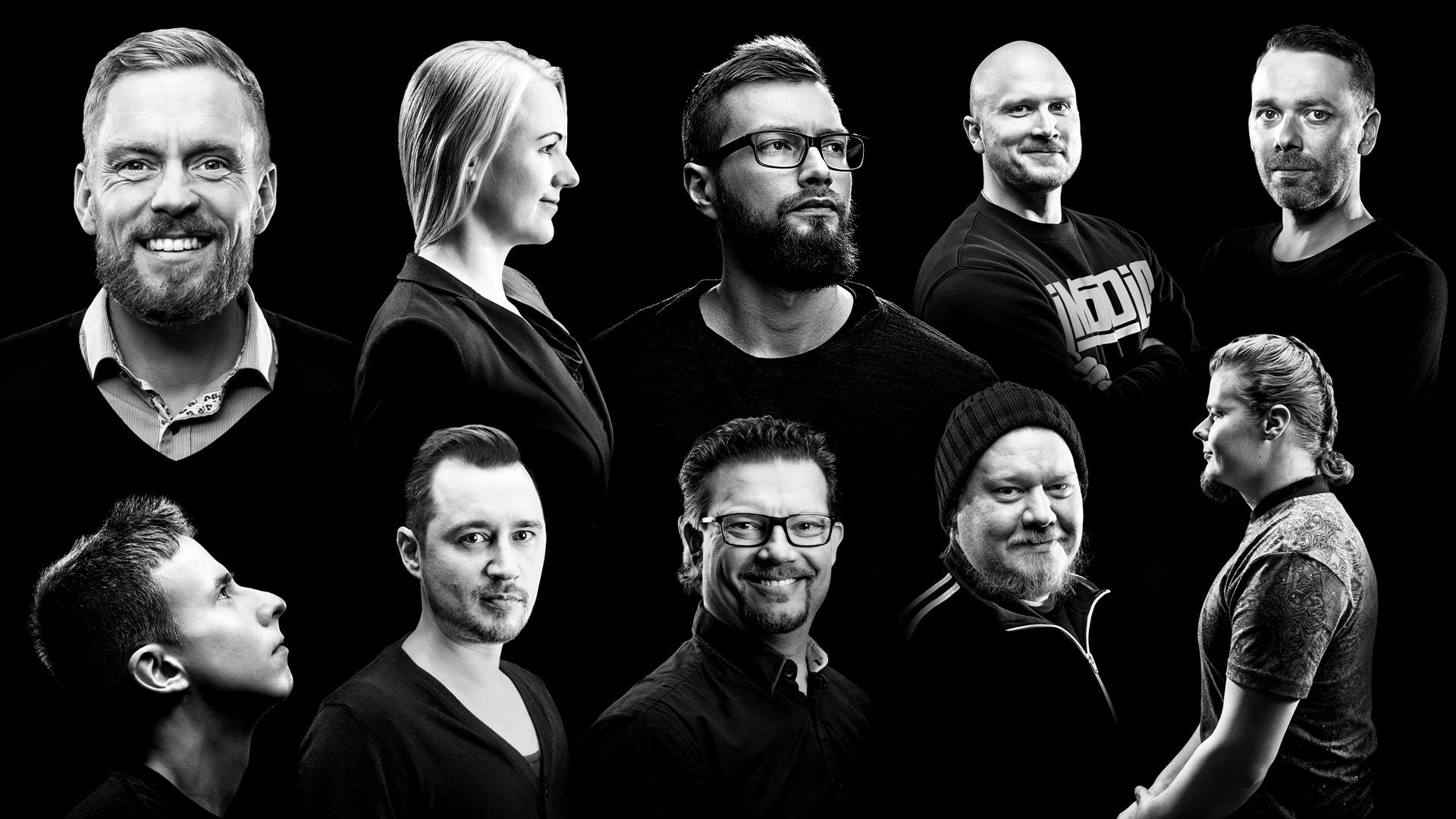 We are also WPI
Although we operate independently, we are engaged in the international Worldwide Partners Inc. network. This partnership ensures that if you want your brand to spread its wings into global markets we can always find you the most suitable partners and localised marketing experts. You don't need to diversify your marketing communications across different service providers – rather, you get to stay in control of the situation.
Please leave your contact info, we'll get in touch